The rapid advancement of technology has revolutionized the way we consume media, with 8K resolution becoming the new pinnacle of visual quality. The X96 X10, powered by the Amlogic S928X SoC, is a cutting-edge Android TV Box that brings the immersive experience of 8K resolution to your living room. In this article, we will explore the features and specifications of the X96 X10 and its competitive offerings in the market. You can find the new X96 X10 TV Box on Aliexpress.
Impressive Features:
The X96 X10 is packed with features that make it an excellent choice for avid media streamers. One standout feature is its support for dual-band MIMO 802.11ax WiFi 6, ensuring blazing fast internet speeds of up to 1200Mbps. Additionally, Bluetooth 5.2 connectivity allows for seamless pairing with other devices, expanding the versatility of this TV Box. The inclusion of Gigabit Ethernet ensures stable and reliable network connections.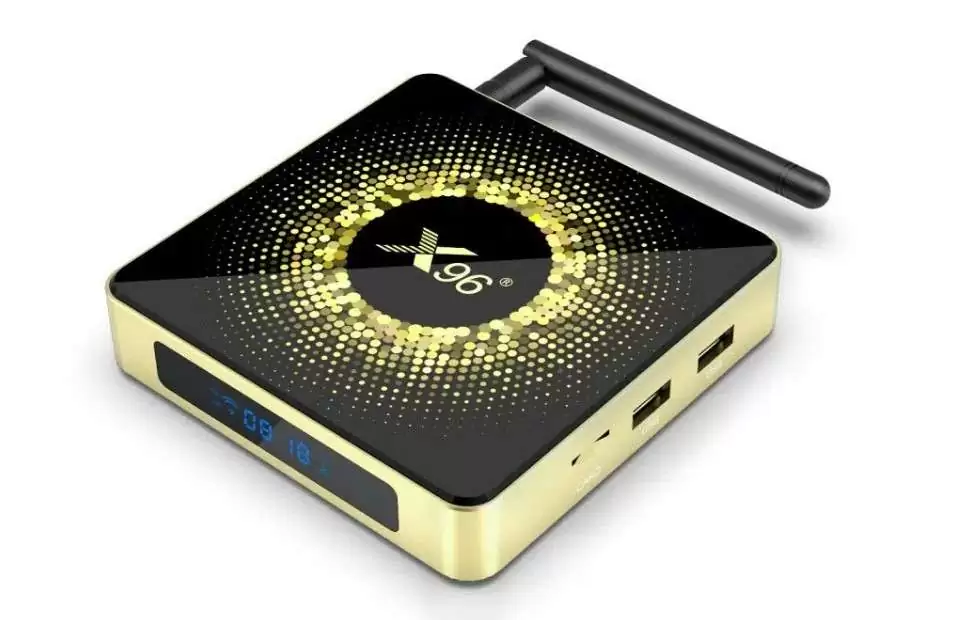 Versatile Connectivity:
The X96 X10 boasts an array of ports to accommodate various devices and peripherals. The HDMI 2.1a port allows for seamless 8K video output, ensuring stunning visuals and crystal-clear resolution. The availability of USB 3.0 and USB 2.0 ports enables effortless connectivity with external storage devices and accessories. Furthermore, the inclusion of an RJ45 Gigabit LAN port, SPDIF optical, 3.5mm audio jack, and a DC jack for power supply, adds to the versatility and ease of use of this TV Box.
Ample Storage and Memory Options:
Eny Technology offers the X96 X10 TV Box in two storage options to cater to different requirements. The 4GB/32GB version provides ample space for storing apps, games, and media files, while the 8GB/64GB version offers even greater storage capacity. Both variants utilize DDR4 RAM technology, ensuring smooth multitasking and improved performance. Additionally, the option to expand storage further via eMMC provides flexibility for users with extensive media libraries.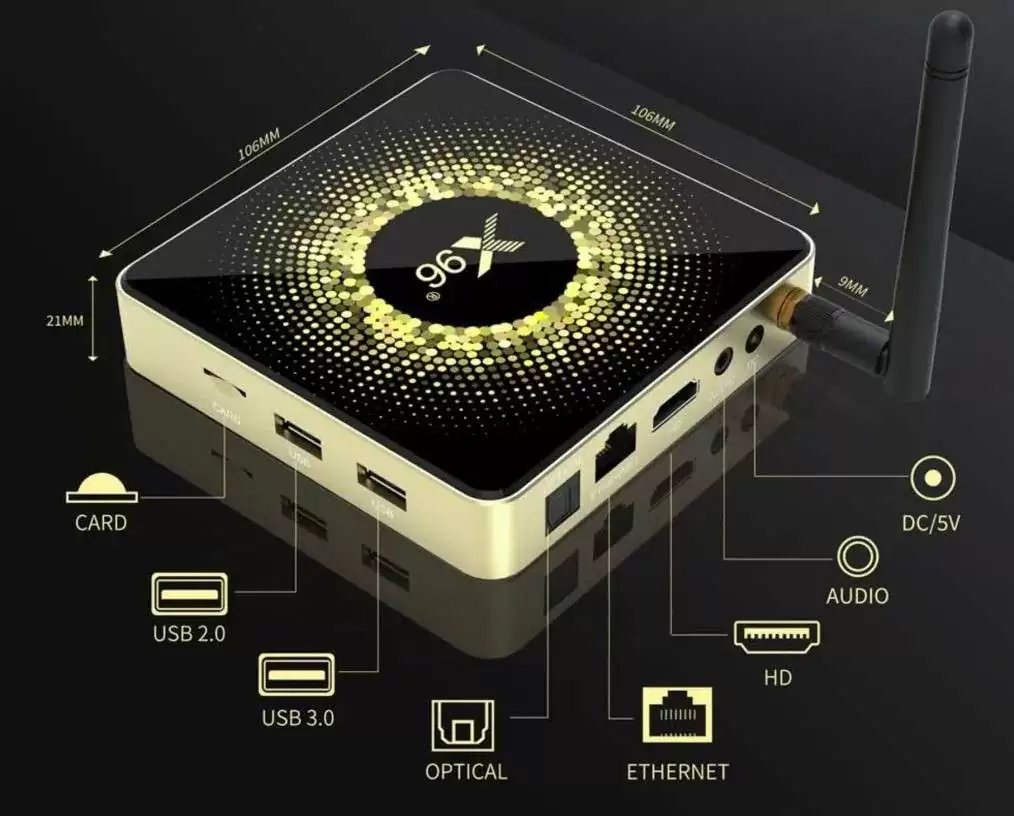 Competitive Pricing:
One of the most appealing aspects of the X96 X10 is its competitive pricing. The 4GB/32GB version of the TV Box is expected to retail at around $105, while the higher-end 8GB/64GB version will be available for approximately $130. These price points make the X96 X10 an attractive choice for individuals seeking an affordable 8K Android TV Box without compromising on performance.
With its high specifications, versatile connectivity options, ample storage, and memory capacity, the X96 X10 stands out as a formidable player in the 8K Android TV Box market. Its ability to support up to 8K@60fps AV1 decoding, run on Android 11, and offer WiFi 6 connectivity are features that put it on par with other high-end devices in the segment. Eny Technology has once again delivered a reliable and feature-packed product with the X96 X10, reaffirming their commitment to providing top-notch entertainment solutions for consumers worldwide.
Join @VashTV_Com on the Telegram channel