HK1RBOX R1 Smart TV Box is an Android-based device for televisions that allows you to turn an ordinary TV into a smart device with access to the internet, applications, games, and other multimedia capabilities.
It operates on the latest version of the Android 11.0 operating system and is equipped with a quad-core Rockchip RK3318 processor that ensures fast and smooth operation of applications and games.
Depending on the chosen configuration, the HK1RBOX R1 Smart TV Box may come with 4GB of RAM and 32/64GB of internal storage, allowing you to store a large amount of content and applications.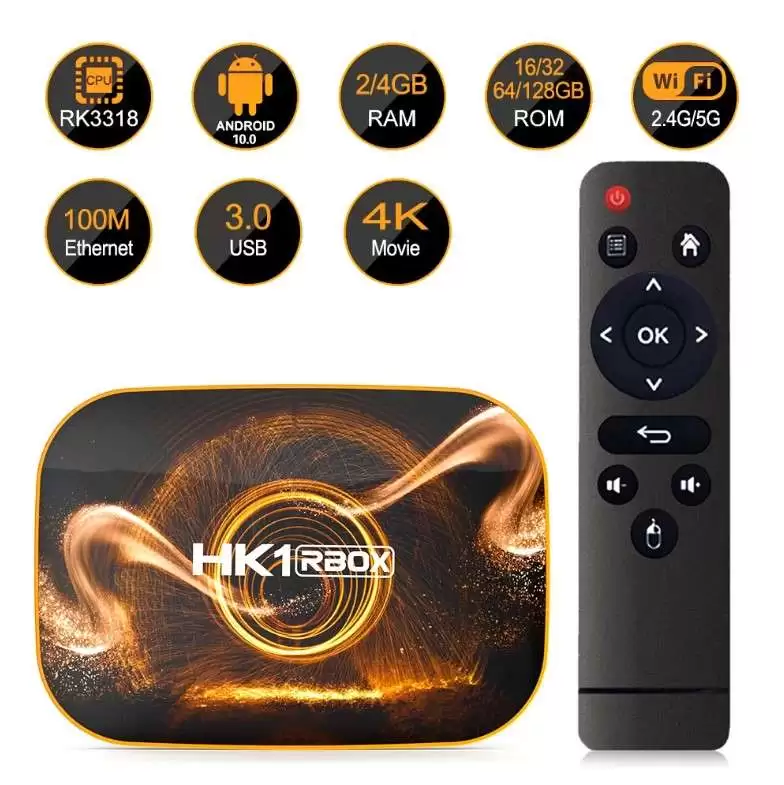 It supports up to 4K Ultra HD resolution and HDR10, allowing you to enjoy high-quality video on a large screen. Two ways are available to connect to the internet: Wi-Fi and Ethernet.
The HK1RBOX R1 Smart TV Box has many different ports, including HDMI 2.0, USB 3.0, USB 2.0, SPDIF, and AV ports, making it a versatile device for connecting to various devices and peripherals.
Included with the HK1RBOX R1 Smart TV Box is a remote control that allows you to conveniently control the device from your couch.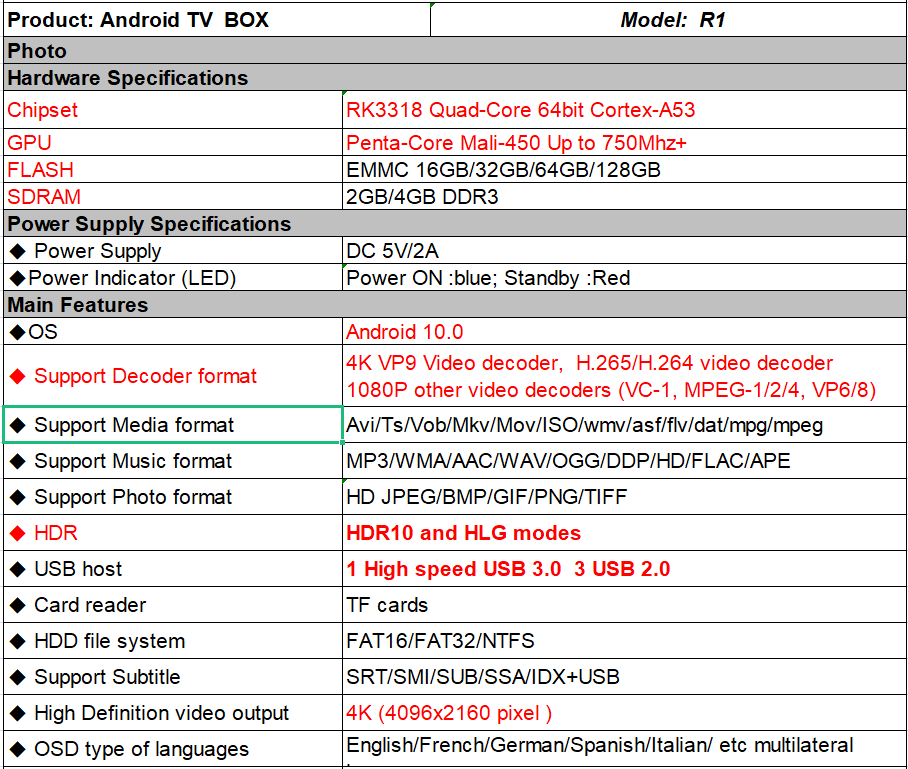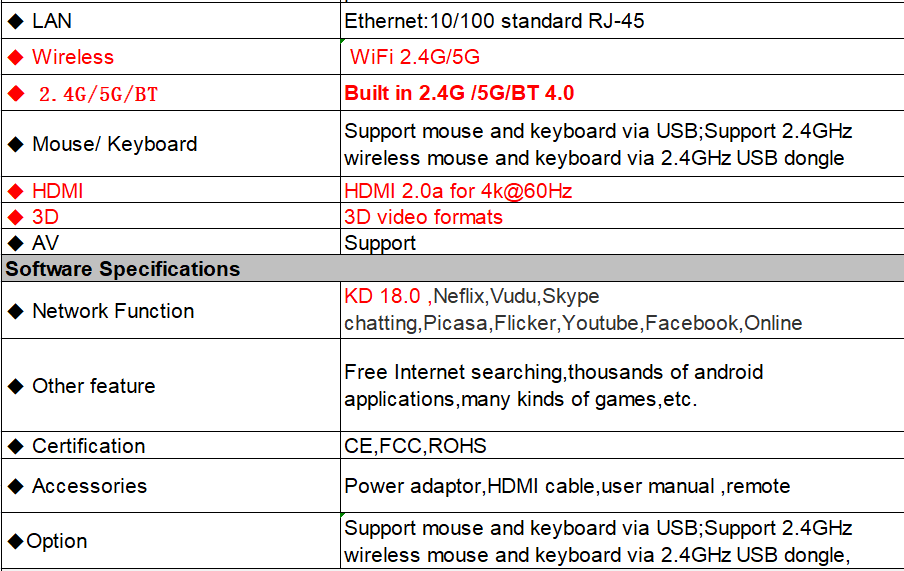 Overall, the HK1RBOX R1 Smart TV Box is an excellent device for those who want to access a variety of different applications and services on their TV without purchasing a new smart TV.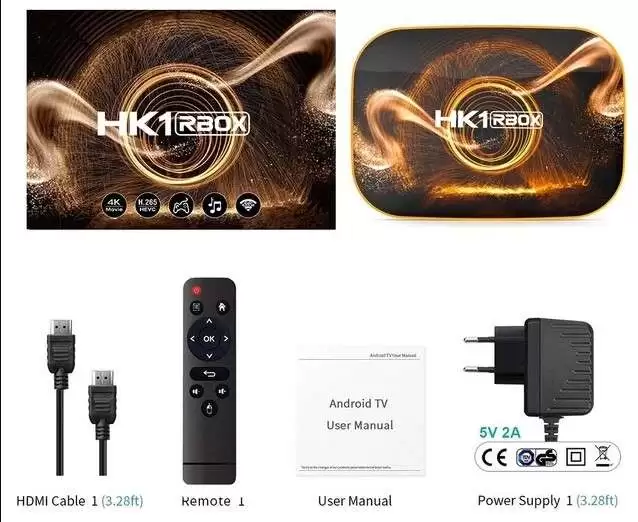 Join @VashTV_Com on Telegram channel